Costa Rica: Wonders of the North
Experience the natural beauty surrounding Volcan Arenal and the Monteverde cloud forest as well as the indigenous cultures of the Maleku and Corobici in this breathtaking Costa Rica Tour.
Reserve Now!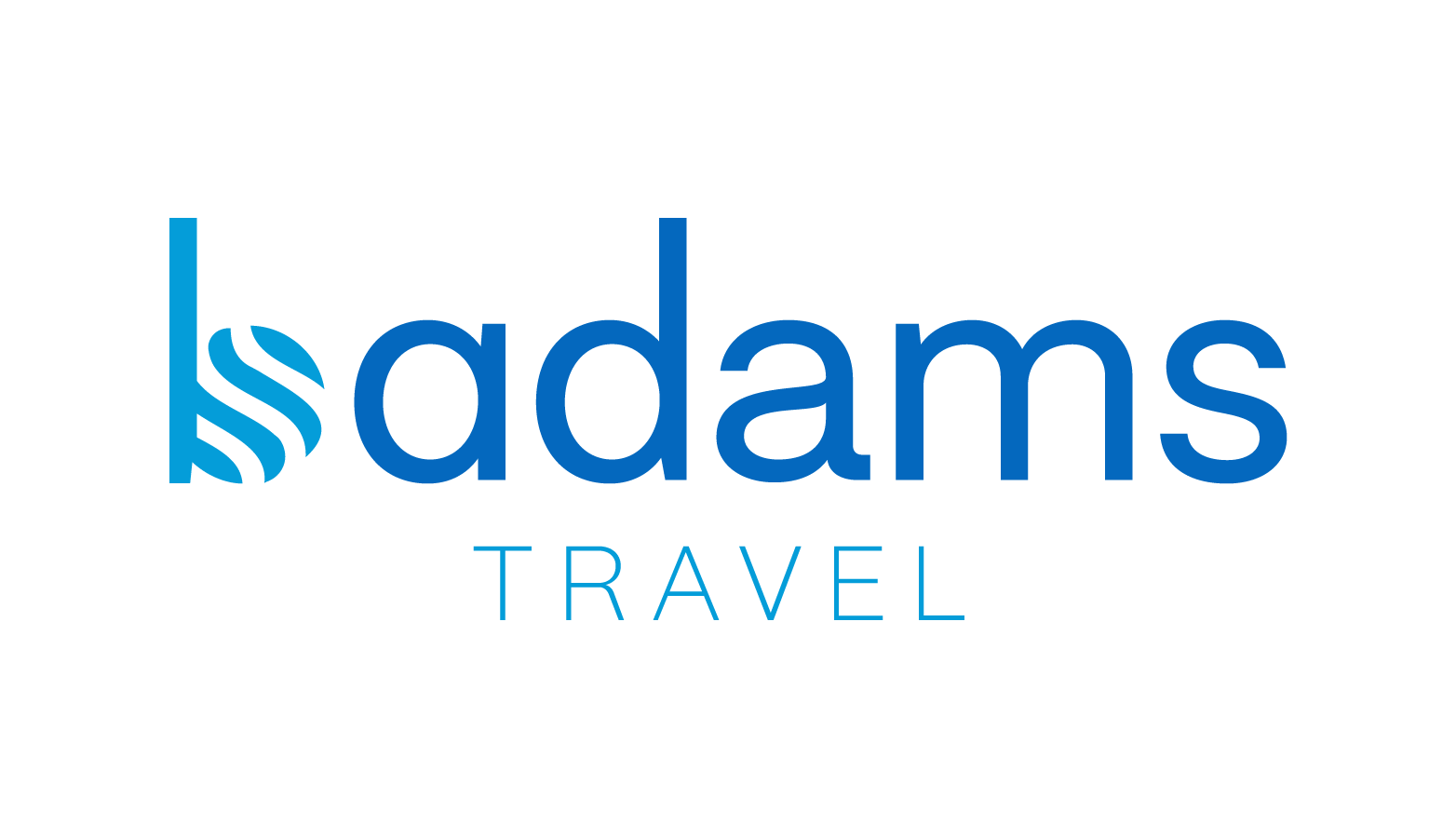 Explore the world like a local with badams TRAVEL!
Explore culture, history, nature, hotels, and restaurants guided by locals, immersed in the essence of each destination in a fun, relaxing, and stimulating way!
Please input the tour name in the message section.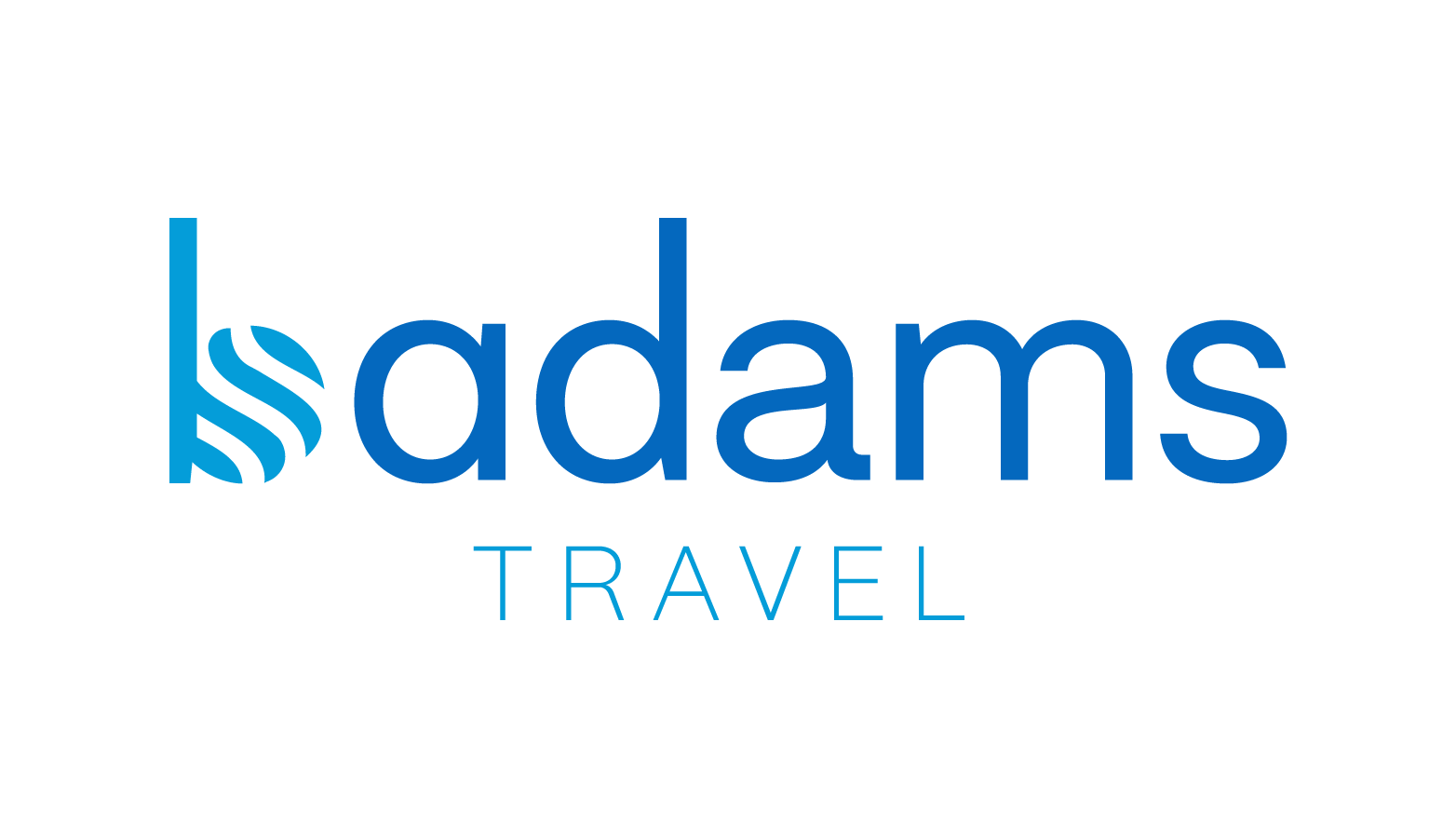 Please input the tour name in the message section.
Costa Rica:  Wonders of the North
Inquire about custom dates and itineraries to suit your group of family and friends.
On this Costa Rica tour, we'll explore the wonders of the north, petroglyphs on a cliff face, the lava fields of Arenal Volcano's 1968 eruption, a river of hot springs, the Maleku indigenous community, and the wonders of the Monteverde Cloud Forest Reserve.
Our trips to Costa Rica are filled with lush landscapes, vibrant towns and people, and that personal touch that only Ticos own.
Day 1
Arrival in Costa Rica
Arrive at Liberia's international airport and stay overnight downtown. If you arrive early in the afternoon, you'll have time to explore the city including the strikingly modern church, the Museo de Sabanero which focuses on northwestern Costa Rica's cowboy culture, and the Museo de Guanacaste, located in city's former headquarters & barracks featuring cultural exhibits & Costa Rican art.  Meals included: none.  If you wish to arrive in Liberia a day or two earlier, badams TRAVEL will be happy to assist you in arranging for a hotel room at your own expense.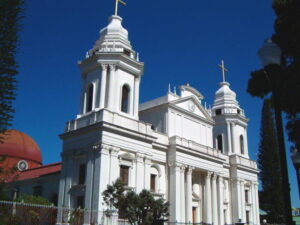 Day 2
Transfer to Arenal/La Fortuna
After breakfast we'll head to the Farallón of Canas.  The Corobici indigenous people recorded dozens of petroglyps on the 925 square-feet Farallón rock face.  They did this from the early years of the Christian era until about 800 AD according to anthropologist María Fernada Rojas.  After a stop for lunch, we'll continue on to La Fortuna and check into our hotel.  Meals included: breakfast & dinner.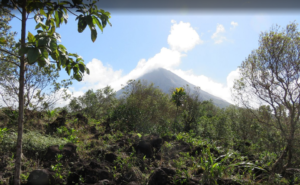 This morning, we're heading to the Arenal 1968 Trail.  This is a series of trails through forested areas and lava fields from the historic 1968 Arenal eruption which buried most of the surrounding jungle.  There are two trails to choose from:  Lava Flow 1968 and Trail Forest 1968.  It takes an entire day to do both (7 kilometers).  We'll discuss and decide beforehand which trail we want to do, or if some folks want to do both while some do one and then head back to the hotel to lounge by the pool.   Meals included: breakfast.
Today we'll spend in the Maleku indigenous community.  We'll visit the Tonjibe village and spend time with a local family.  The community has had to adapt to a new lifestyle to survive and keep their traditions and culture intact, because their ancient lifestyle is against the new environmental government laws such as their homes materials, their diet and medicines; but even so they are working to preserve their language, dances, diet, clothing, and the use of natural medicines.  This cultural encounter involves visiting one of their traditional houses, a walk thru their graveyards to see how buried their family members in the past, a walk thru a botanical garden where they get their medicines, and a performance of one of their traditional tribal rituals.  Our advenutre will end with a typical Maleku lunch.  Meals included: breakfast & lunch.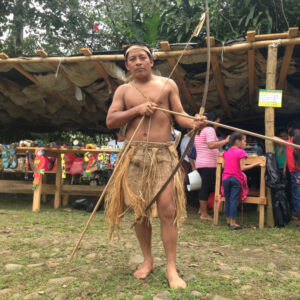 In the morning, there's an option to hike to the La Fortuna waterfall and then in the afteroon we'll relax in one of Arenal's hot springs. Catarata Fortuna drops about 70−75 meters and is at the base of the dormant Chato volcano.  It is fed by the Arenal River, which travels through the rain forest in the Arenal Mountain range until it plunges over the cliff.   The area surrounding Arenal Volcano has an abundance of hot springs. The majority of these hot springs are in expensive resorts that have tapped into the underground river to create a variety of mineral rich soaking pools. One of the areas best kept secrets is the free hot spring river, Rio Chollin.  You'll have a chance for a relaxing soak.  Meals included: breakfast.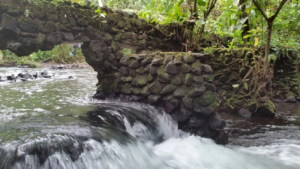 Day 6
Transfer to Santa Elena/Monteverde
After checking out of our hotel, we'll transfer to the small town of Santa Eleva and the Monteverde cloud forest.  But before we checkin to our Santa Elena hotel, we'll take a treetop hike.  You'll get a birds-eye view of the rainforest canopy.  From the bridges of the treetop walkways — which vary from 150 ft to 500 ft in length and are suspended from heights ranging from 36 ft to 180 ft — you will easily be able to study this unique tropical ecosystem, catching glimpses of birds, monkeys, sloths and more as they scamper across leafy emerald branches.  Meals included: breakfast.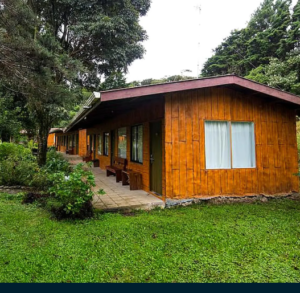 Day 7
Santa Elena/Monteverde
We'll start our day at the the Monteverde Cloud Forest Reserve located along the Cordillera de Tilarán. Named after the nearby town of Monteverde and founded in 1972, the Reserve consists of over 26,000 acres)of cloud forest.  The Reserve consists of 6 ecological zones, 90% of which are virgin forest. A high biodiversity, consisting of over 2,500 plant species (including the most orchid species in a single place), 100 species of mammals, 400 bird species, 120 reptilian and amphibian species, and thousands of insects, has drawn both scientists and tourists alike.  Meals included: breakfast.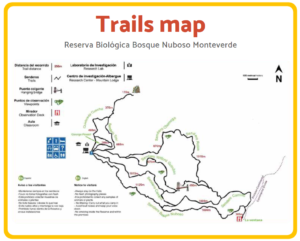 Day 8
Santa Elena/Monteverde
There are no activities scheduled today.  Those who wish can return to the Monteverde Reserve for more exploration.  Or you can meander through town for some shopping.  Or simply relax at the hotel. Meals included: breakfast.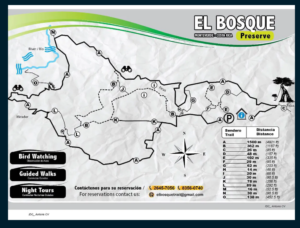 Day 9
Transfer to Alajuela
After a leisurely breakfast, we'll head to Alajuela, stopping for lunch along the way. We'll get to our hotel around mid-afternoon with enough time to visit the church on the central square and the Juan Santamaria Historical Museum just steps from our hotel. Or, perhaps you just want to relax and contemplate all that you have seen and experienced. Meals included: breakfast.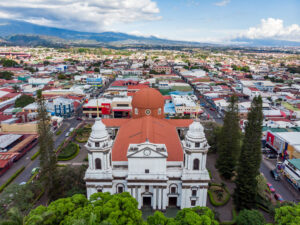 Transfer by cab from the hotel to airport for flights home.  Meals included: breakfast at the hotel (as long as you're not taking an early morning flight).
Activities are generally not very strenuous; however, we expect guests to enjoy two hours or more of walking, are sure-footed on cobbled surfaces, and walk up and down stairs without assistance. In rural and small-town settings, unpaved roads and pathways will be common with some short sections of rough trail, which we expect that guests can traverse with no more than a companion's hand to steady them. Historic city centers are frequently more accessible by foot than a vehicle, and sometimes your motorcoach can't drop you off at the hotel and site entrances. Due to the structure of some buildings, facilities for the disabled may be limited.
Costa Rica
Wonders of the North
Price per person/double occupancy. Single supplement of $325

Airport transfers for guests arriving and departing during the suggested times

Transfers within Costa Rica

Meals: 10 breakfasts, 1 lunch, 1 dinner

Other meals will be on your own individually or as a group

Tours (including entry fees) as listed

Minimum travelers: 5

Maximum travelers: 9
We are working to make our itineraries as safe as possible: we are only traveling to countries with high vaccination rates and aggressive public health protocols, our lodging partners are augmenting their cleaning and disinfecting protocols; many of our meals will be in open-air settings, a significant portion of our touring time is spent in the outdoors, and the indoor spaces that we will go into are generally large and uncrowded.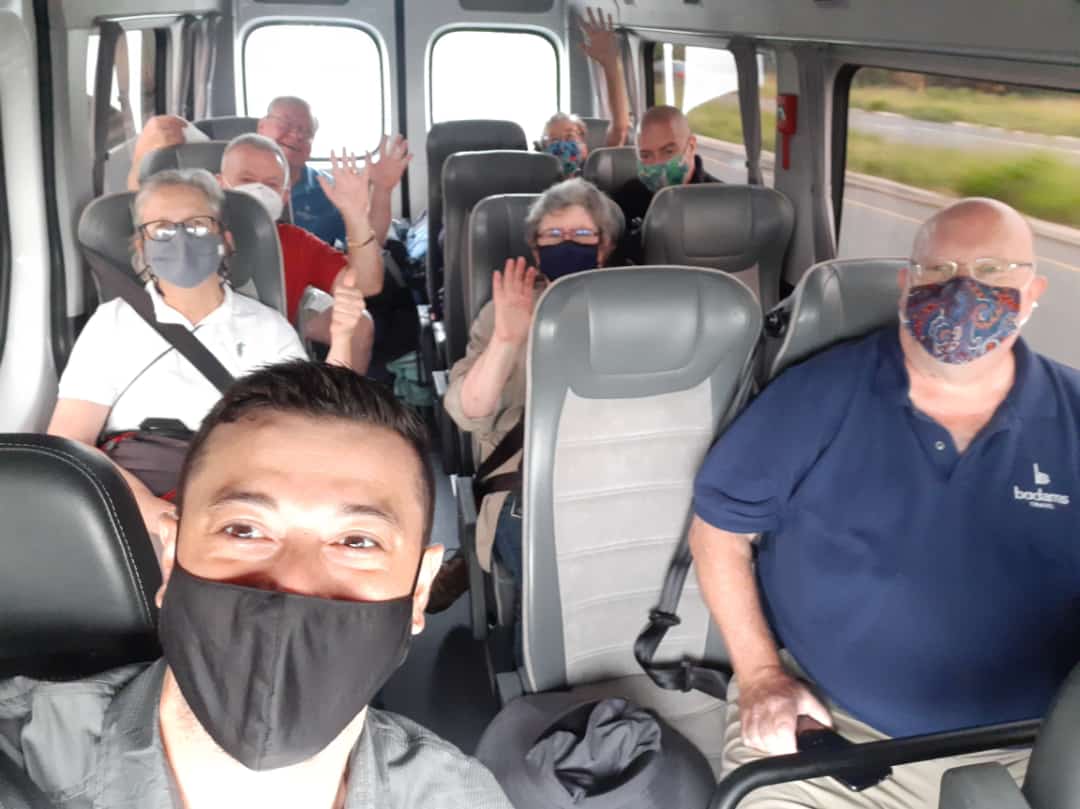 This Tour's Local Partners