4132 5th Street, N.W.
Washington, DC 20011
Check out our Destinations!
We're excited to share with you the trips we have planned for the next eighteen months.
We're all eager to get out and explore after a year and a half of staying mostly at home. Come and see some unique destinations with us as we explore the less-traveled path.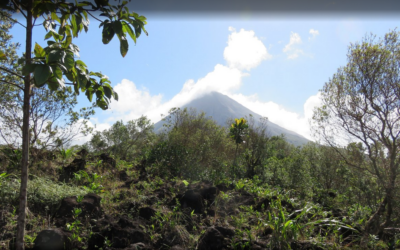 Experience the natural beauty surrounding Volcan Arenal and the Monteverde cloud forest as...
read more